Our Founder - Mary Monson
Mary was born in London in 1948, and grew up in a two bedroom flat with her two parents, both Irish immigrants, and three brothers. She would grow up to become a trailblazer in the legal profession, and be recognised as one of the UK's leading criminal lawyers.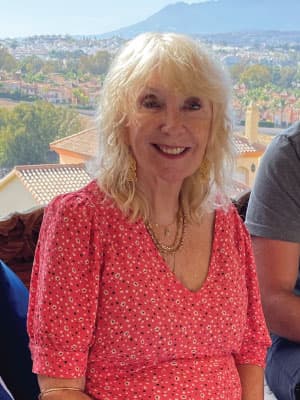 For Mary, childhood was coloured by poverty and racism. She was bullied at school, sometimes for her hand-me-down clothes, but more often for a foreign accent she didn't know how to lose. These experiences gave her motivation in later life to help people born without the privileges that so many take for granted.
She got her degree at Holborn College of Law, and postgraduate law degree at Lancaster Gate. She came to Manchester in the early 1970s, qualifying in a high street practice. It was around this time that she was first sent to a magistrates' court in Salford and saw a different type of poverty. Children were in court in rags, sometimes wearing football boots or wellingtons rather than shoes. She often described her shock at how neglected they were. The police were undisciplined, often corrupt, and regularly beat up suspects, especially children.
In 1979 she stepped out to start her own firm, then called Monson & Co. The 'Co' in 'Monson & Co' was a typist at the front desk of a small office in Salford. She was the first woman in the region to have her own criminal firm.
Over the following years she got justice for her clients by telling the stories of the abuses that were happening, and gradually people began to listen. Magistrates began to refuse to believe police officers who had mysteriously lost their notebooks just before a trial. Courts began to refuse to send young boys to adult prisons after Mary's pleadings for her young clients. She hired barristers who would fight the case according to the client's story, not just a watered down version that would upset fewer people.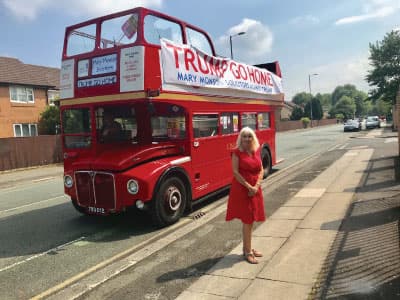 Mary never took the view that her work was particularly special. She simply thought of herself as a person doing what she could for each person who came through the door of her office or asked her to come to the police station. As the years passed she was asked to defend clients in the most sensitive and controversial cases of the era, from the so-called 'Gunchester' gang trials of Manchester's Gang War period to the Strangeways Prison Riot.
Over a 45 year career, Mary trained dozens of lawyers, many of them straight out of law school. Some are still with the firm today. The firm grew under her leadership to have offices nationwide, acting not just in cases involving vulnerable young people, but in some of the most significant criminal and fraud cases of the modern era, including the Unaoil Iraq Corruption Case, the Patisserie Valerie café chain accounting scandal, and even the Grenfell Tower case – the worst UK residential fire since the Second World War.
Mary's illness and death in 2022 was a surprise to most of us who knew her. She hadn't been particularly ill. She was still active in her work, and had the desire to give more in her life. But she wouldn't have complained. She had been given the privilege in her life of serving other people, and of mentoring young lawyers to do the same. We hope that it would give her satisfaction to know that all of us who worked with her will continue the work she started, helping our clients as she helped hers.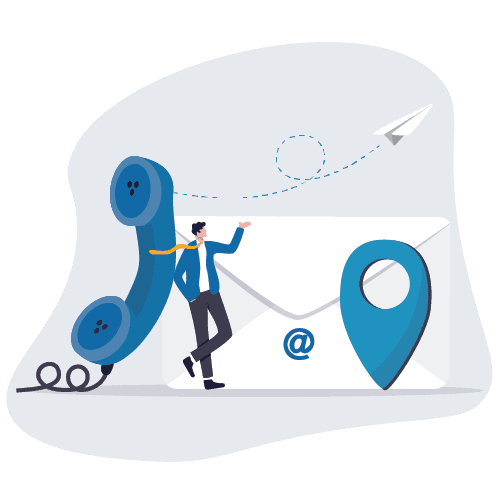 Contact information
Office openings
Monday - Thursday: 9:00 AM - 17:30 PM
Friday: 9:00 AM - 17:00 PM
Send us a confidential message
We'll get back to you as soon as possible. We are happy to speak to you if you have a query, and either have a free consultation on the phone or in person if necessary.