Administrator
Joanna Straczek
Joanna is the administrator in our London Fleet Street office. She has been with us for 8 years, and supports lawyers with their admin as well as at court. Joanna is friendly, helpful and proactive, and speaks English, Polish and Dutch.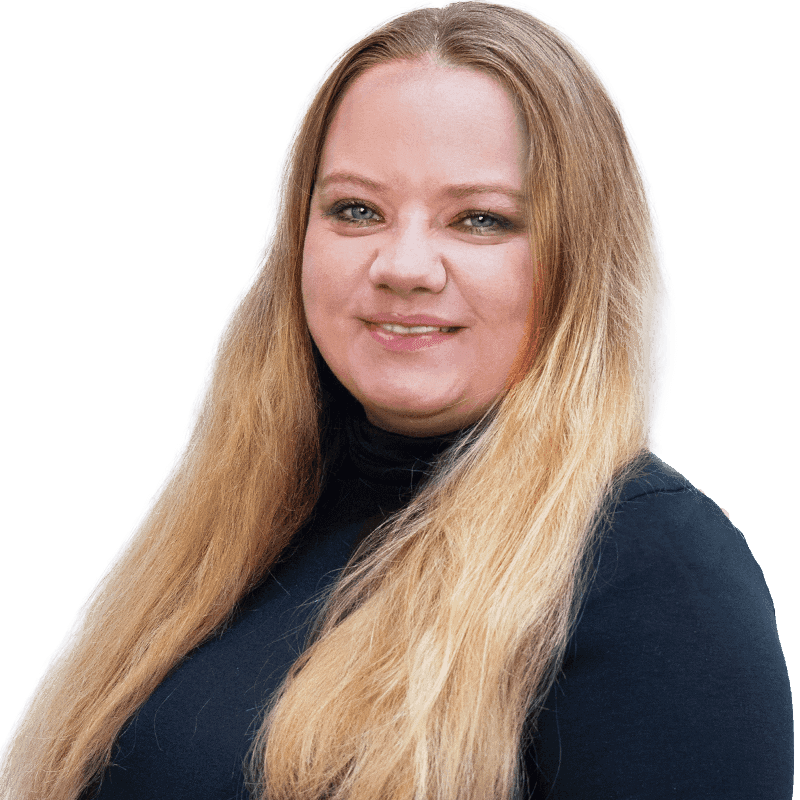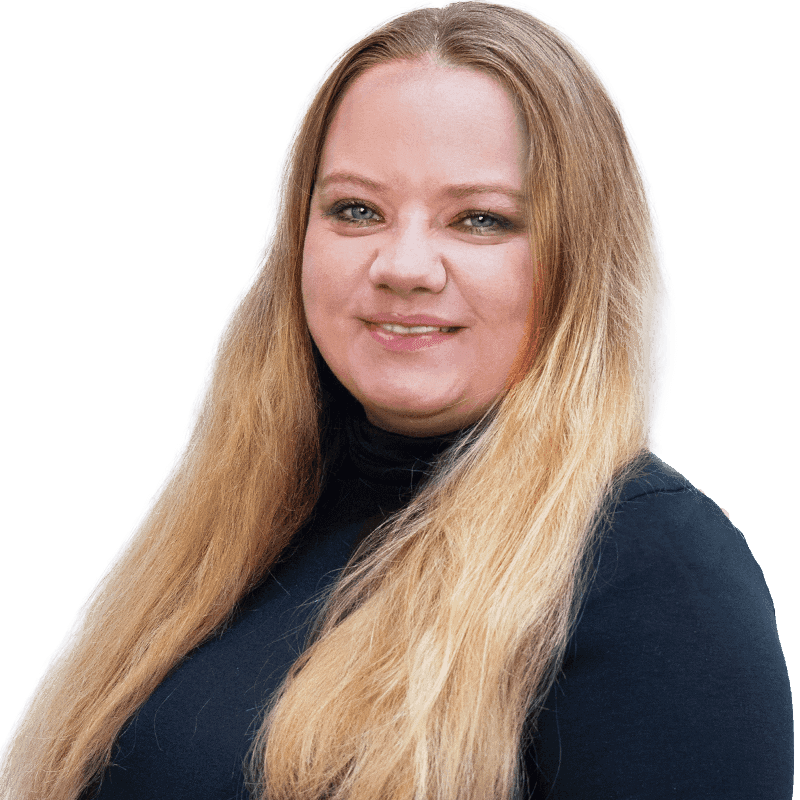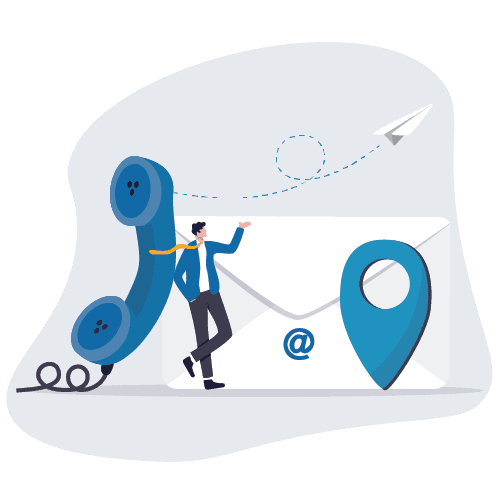 Contact information
Office openings
Monday - Thursday: 9:00 AM - 17:30 PM
Friday: 9:00 AM - 17:00 PM
Send us a confidential message
We'll get back to you as soon as possible. We are happy to speak to you if you have a query, and either have a free consultation on the phone or in person if necessary.