Administrator
Danielle Gregory
Danielle Joined Mary Monson in March 2023 to work in the magistrates and crown departments. She loves to learn new and interesting things every day and appreciates her encouraging and supportive team. Danielle looks forward to taking on more responsibility as she progresses within her role.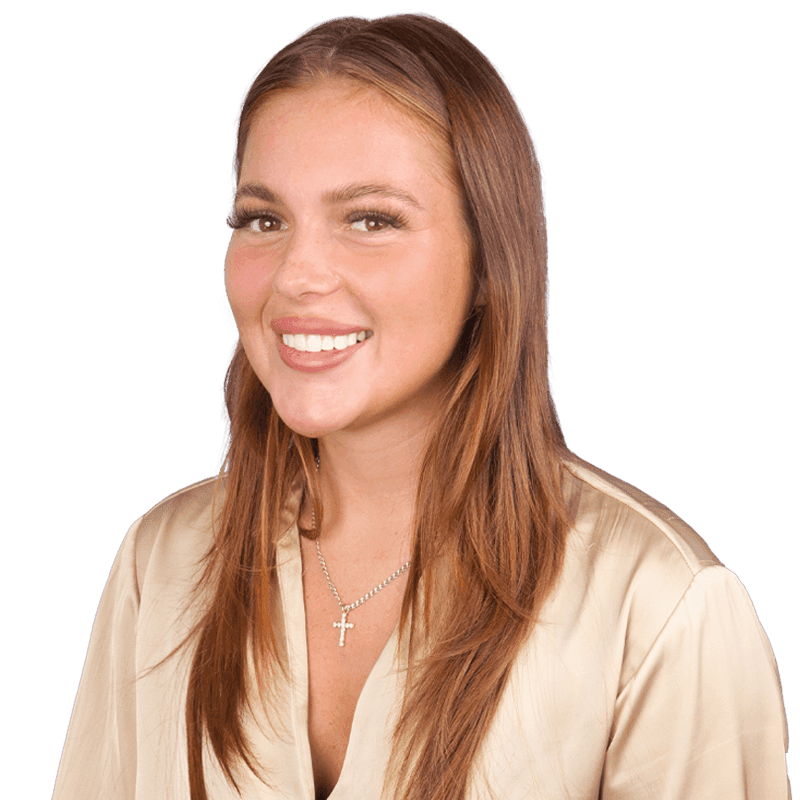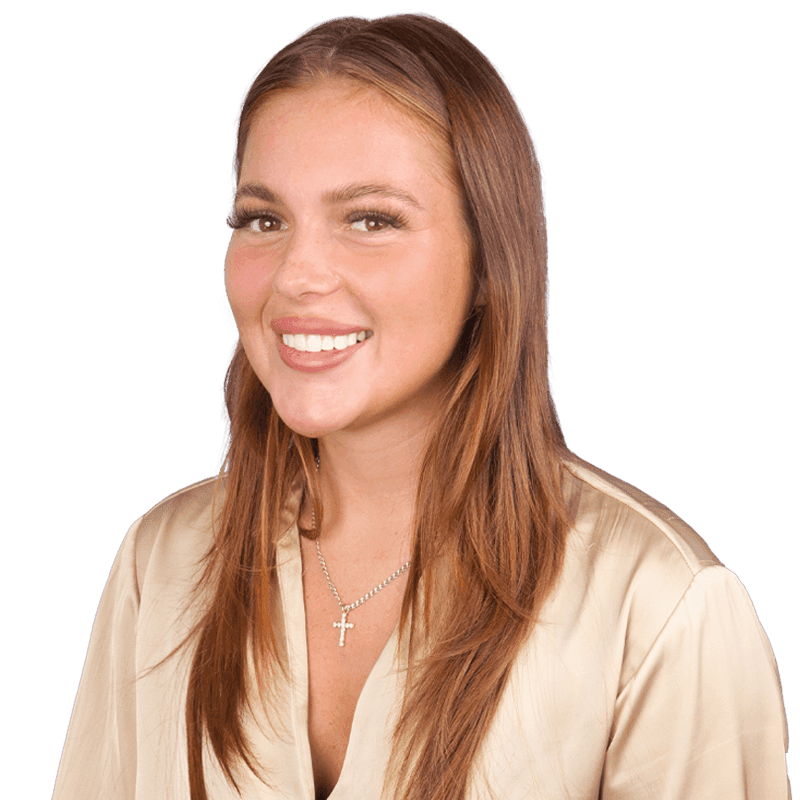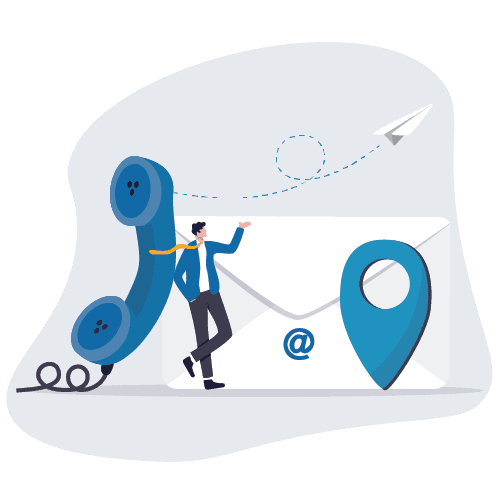 Contact information
Office openings
Monday - Thursday: 9:00 AM - 17:30 PM
Friday: 9:00 AM - 17:00 PM
Send us a confidential message
We'll get back to you as soon as possible. We are happy to speak to you if you have a query, and either have a free consultation on the phone or in person if necessary.