Associate Director
Nick Ives
SRA-regulated Solicitor
Nick is a Solicitor in our London office, and defends clients throughout the South East and nationally. He is experienced in Fraud, Serious Crime and Sexual Offences. He was the COO of an international charity before joining the firm.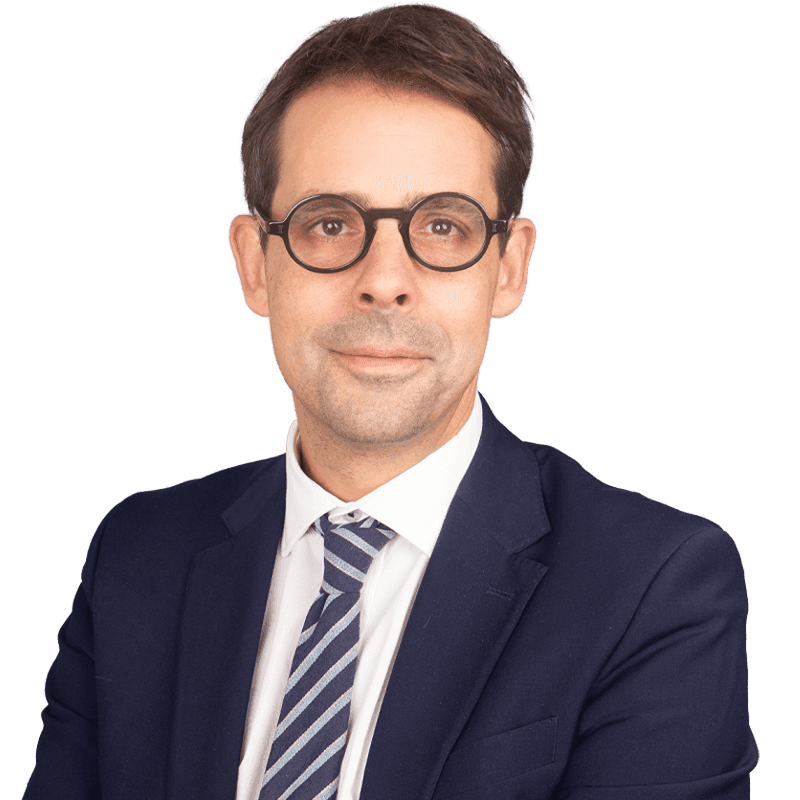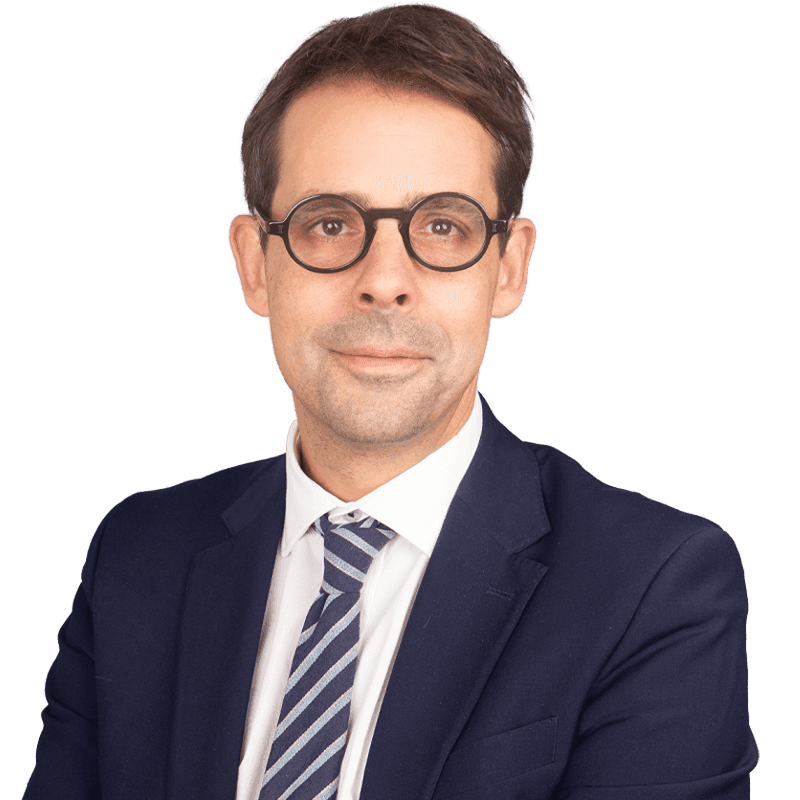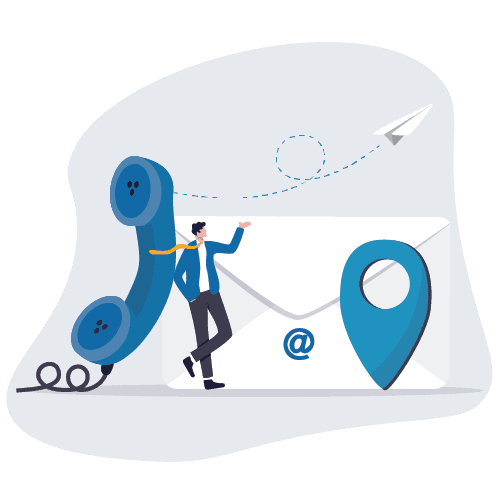 Contact information
Office openings
Monday - Thursday: 9:00 AM - 17:30 PM
Friday: 9:00 AM - 17:00 PM
Send us a confidential message
We'll get back to you as soon as possible. We are happy to speak to you if you have a query, and either have a free consultation on the phone or in person if necessary.