Accounts
Petra Kotrie
Petra has worked in the firm for 17 years, and assists in multiple areas of our work, including accounts, property and general admin. She is proactive, friendly, and solution-focused.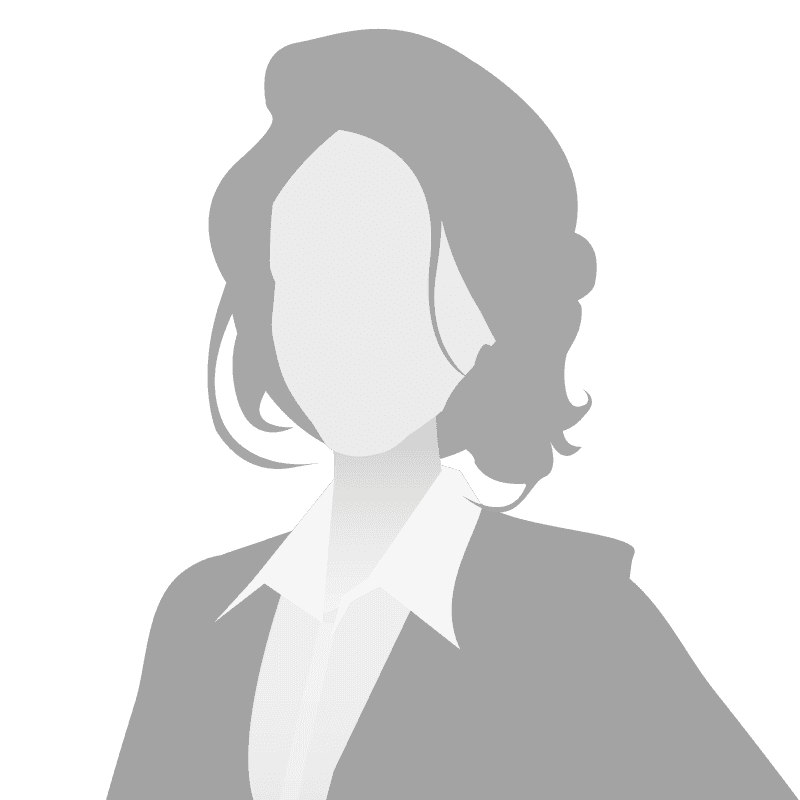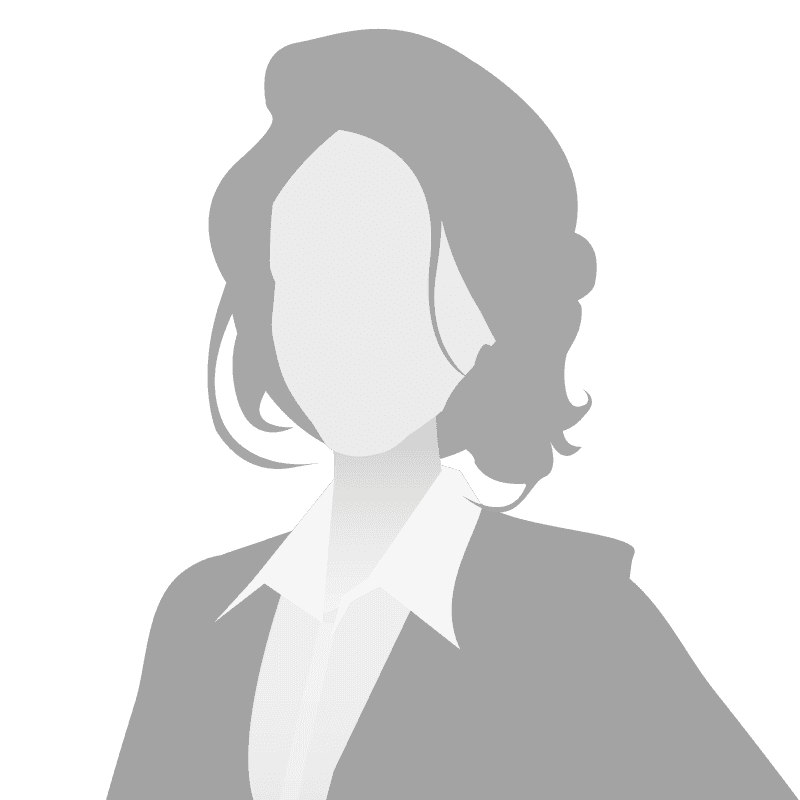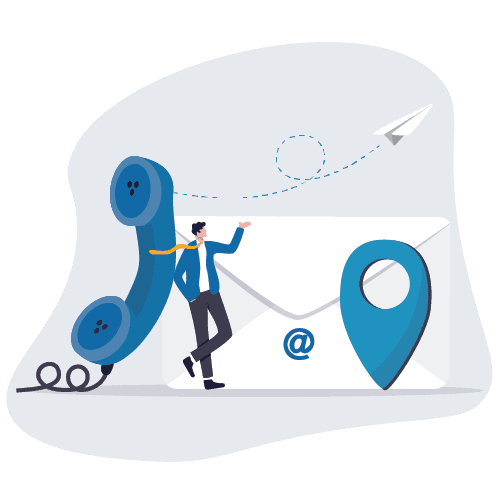 Contact information
Office openings
Monday - Thursday: 9:00 AM - 17:30 PM
Friday: 9:00 AM - 17:00 PM
Send us a confidential message
We'll get back to you as soon as possible. We are happy to speak to you if you have a query, and either have a free consultation on the phone or in person if necessary.