Paralegal
Shaunnah Curry
Shaunnah joined the firm in July 2023. Her background includes a first-class degree in Criminology, and she is currently studying a Masters conversion course in Law at the University of Law in Manchester. Shaunnah is committed to treating clients with care and helping them receive the best outcomes in a range of criminal matters.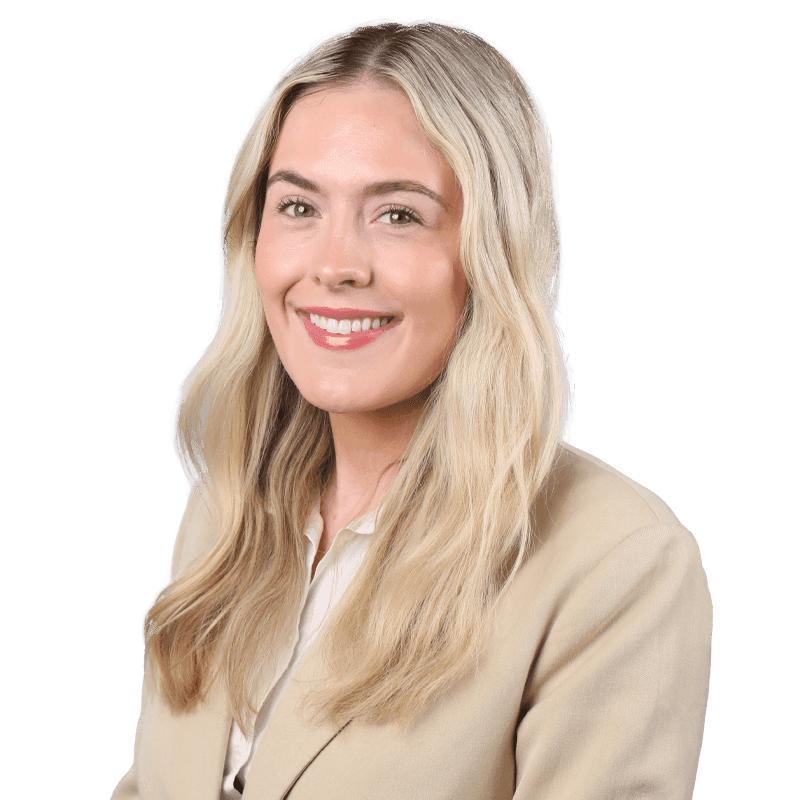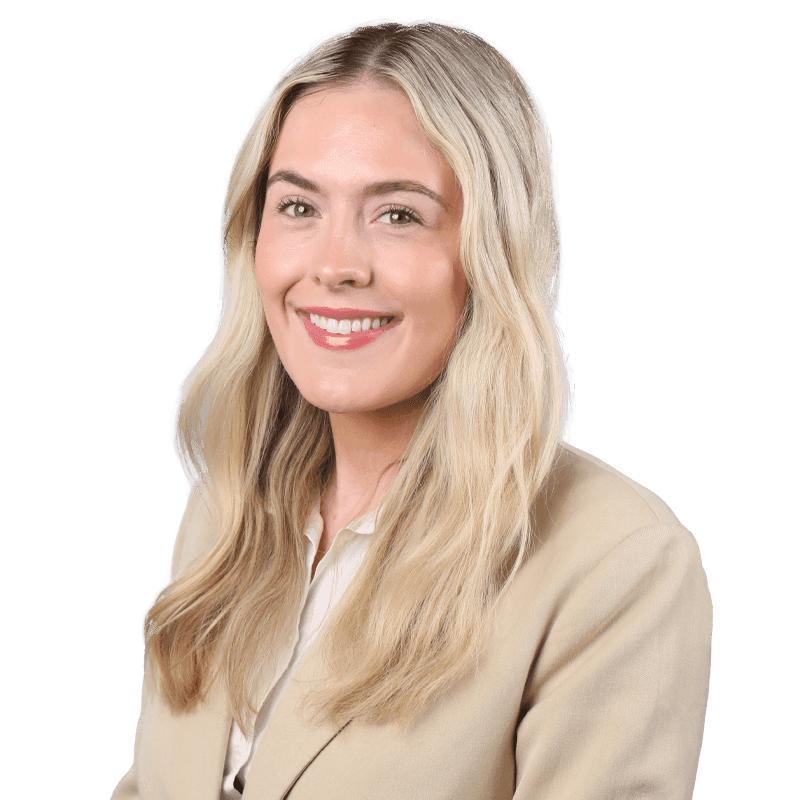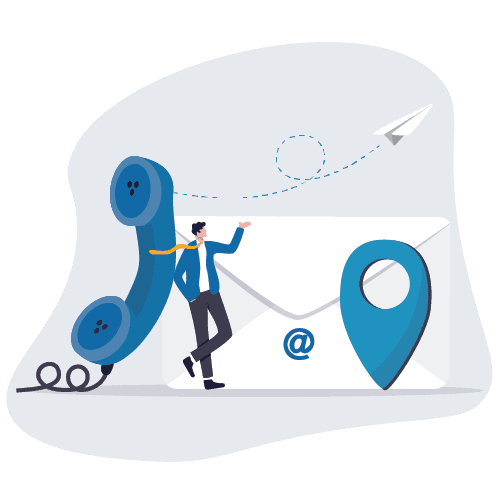 Contact information
Office openings
Monday - Thursday: 9:00 AM - 17:30 PM
Friday: 9:00 AM - 17:00 PM
Send us a confidential message
We'll get back to you as soon as possible. We are happy to speak to you if you have a query, and either have a free consultation on the phone or in person if necessary.