Associate Director
Alex Chowdhury
SRA-regulated Solicitor
Alex is one of the firm's Associate Directors, and has been with the firm since 2006. He defends in serious and financial crime cases in London and nationally, also supervising our London lawyers. Alex is always friendly and sensitive with clients.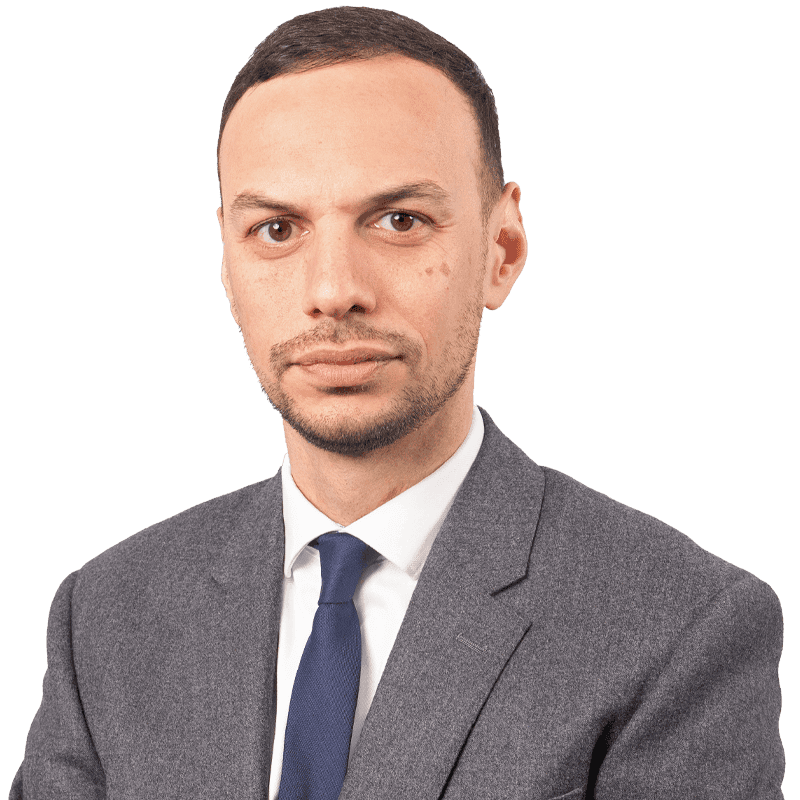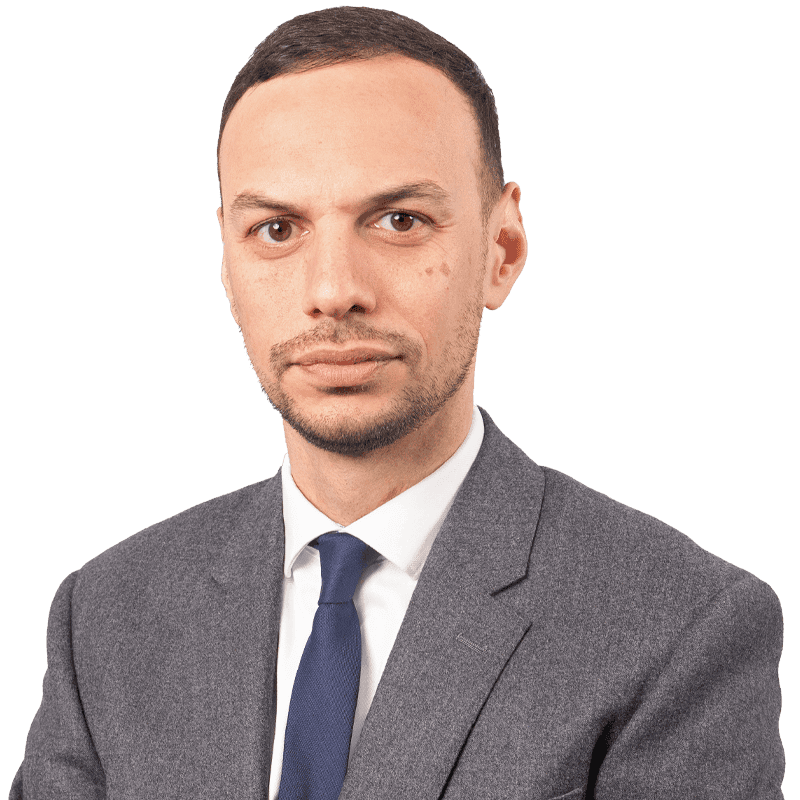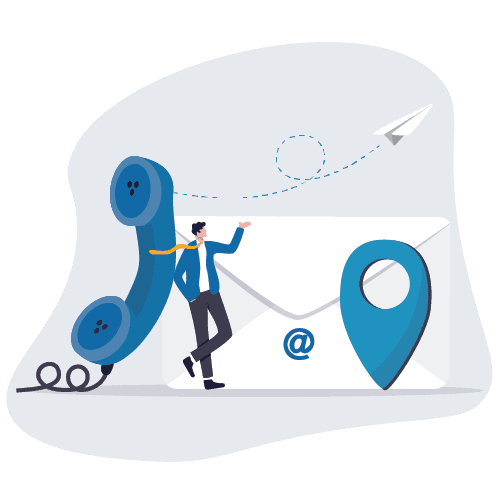 Contact information
Office openings
Monday - Thursday: 9:00 AM - 17:30 PM
Friday: 9:00 AM - 17:00 PM
Send us a confidential message
We'll get back to you as soon as possible. We are happy to speak to you if you have a query, and either have a free consultation on the phone or in person if necessary.