Trainee Solicitor
Caitlin Watson-Scoley
Caitlin joined the firm in 2021 and has undergraduate and postgraduate degrees in law. She works in our London office on serious criminal and fraud cases. She is motivated by the chance of providing support and guidance to clients who often need it.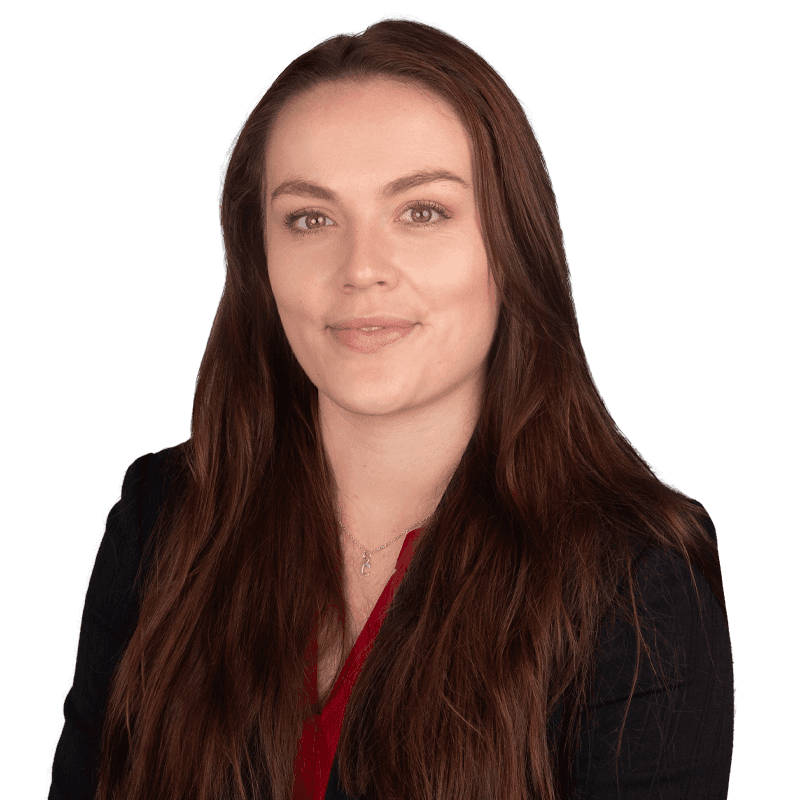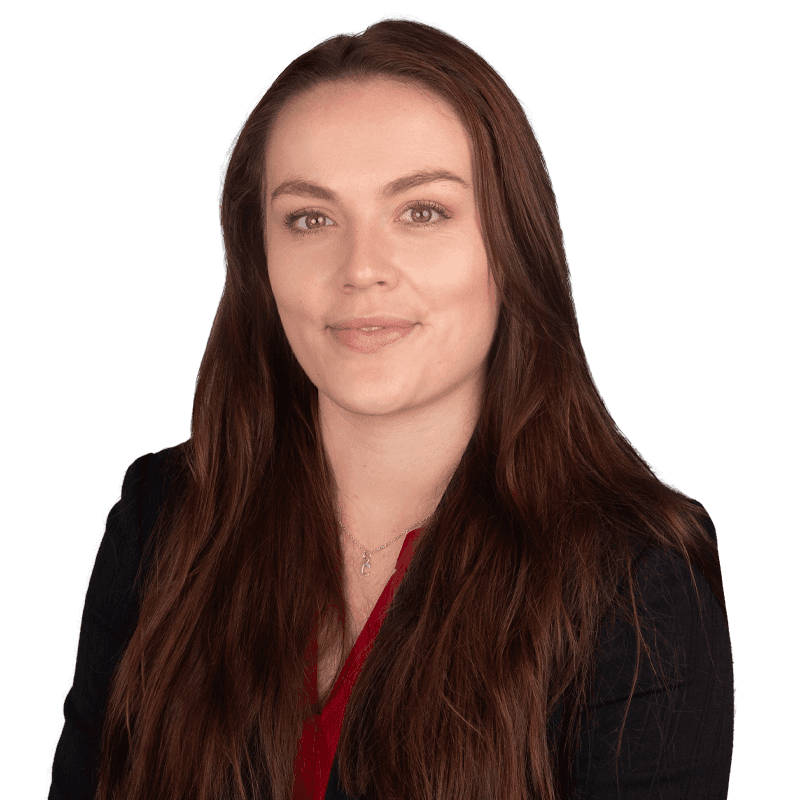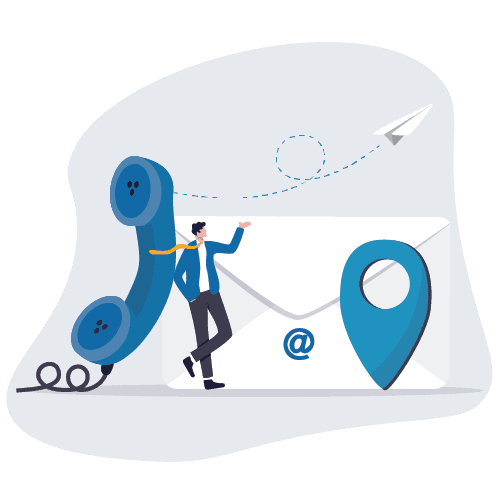 Contact information
Office openings
Monday - Thursday: 9:00 AM - 17:30 PM
Friday: 9:00 AM - 17:00 PM
Send us a confidential message
We'll get back to you as soon as possible. We are happy to speak to you if you have a query, and either have a free consultation on the phone or in person if necessary.