Director
Joseph Kotrie-Monson
SRA-regulated Solicitor
Joseph advises in serious crime, fraud and regulatory cases nationally and internationally. He is listed in the Chambers and Partners legal directory under Band 1 for Financial Crime and edits the textbook Cyber Crime Law & Practice.
Click to watch Joseph in the media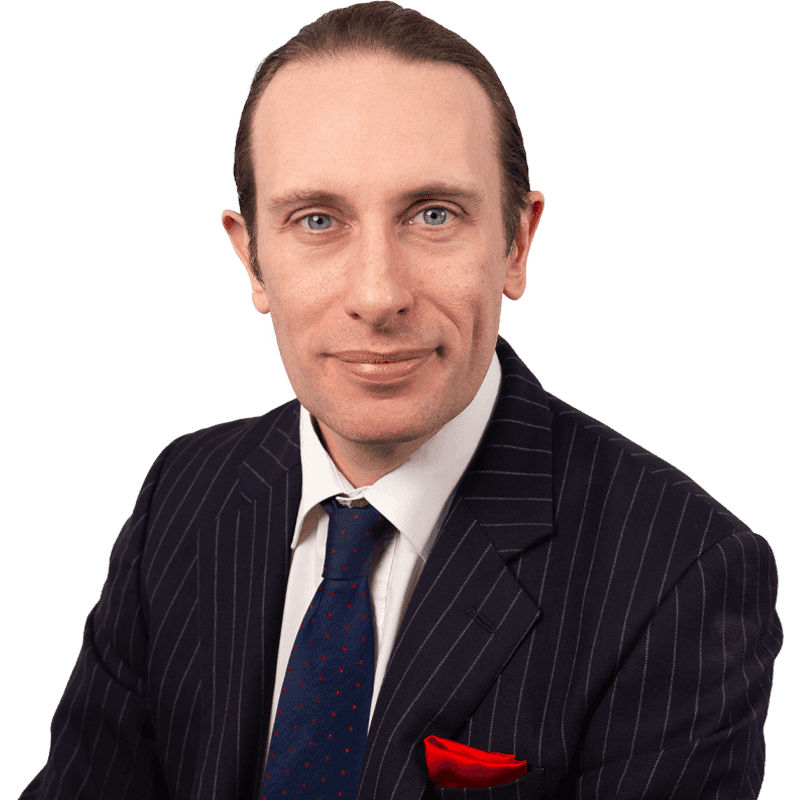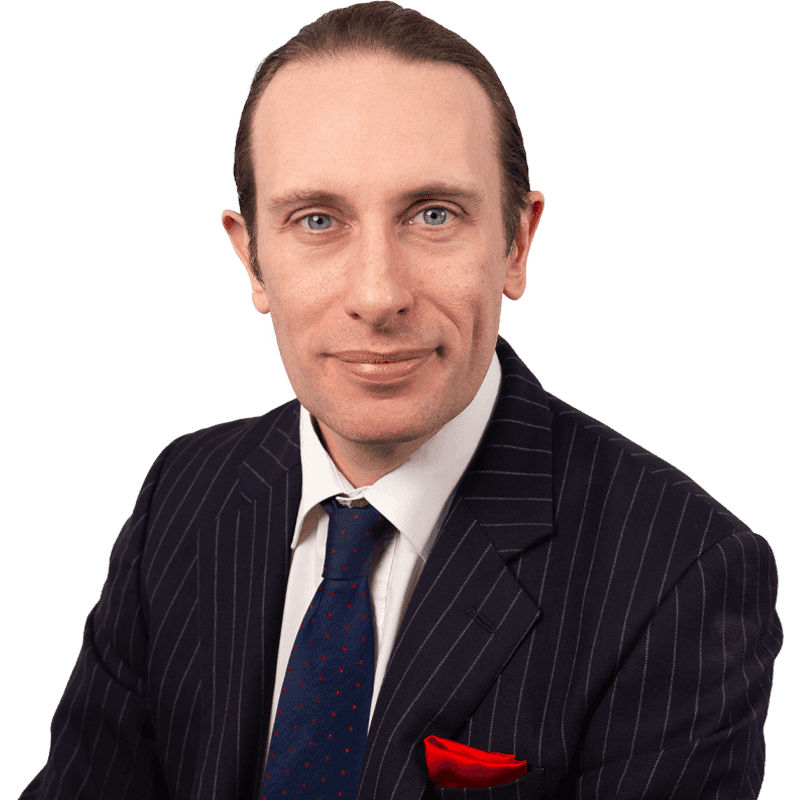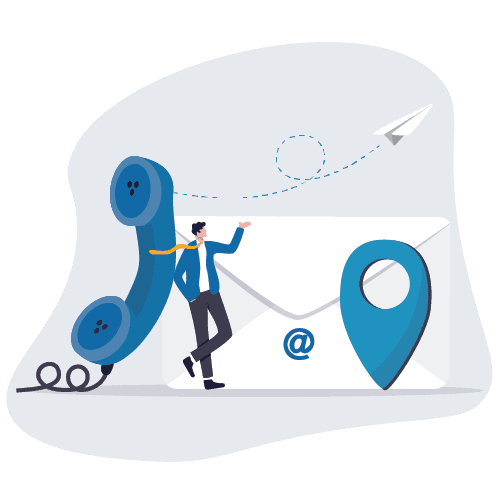 Contact information
Office openings
Monday - Thursday: 9:00 AM - 17:30 PM
Friday: 9:00 AM - 17:00 PM
Send us a confidential message
We'll get back to you as soon as possible. We are happy to speak to you if you have a query, and either have a free consultation on the phone or in person if necessary.