Director
Liam Kotrie
SRA-regulated Solicitor
Liam defends in serious criminal and financial cases throughout the UK. He is an exceptional advocate who is absolutely devoted to his client being treated fairly throughout the proceedings. He is a mentor to our younger lawyers, and trains them.
Click to watch Liam in the media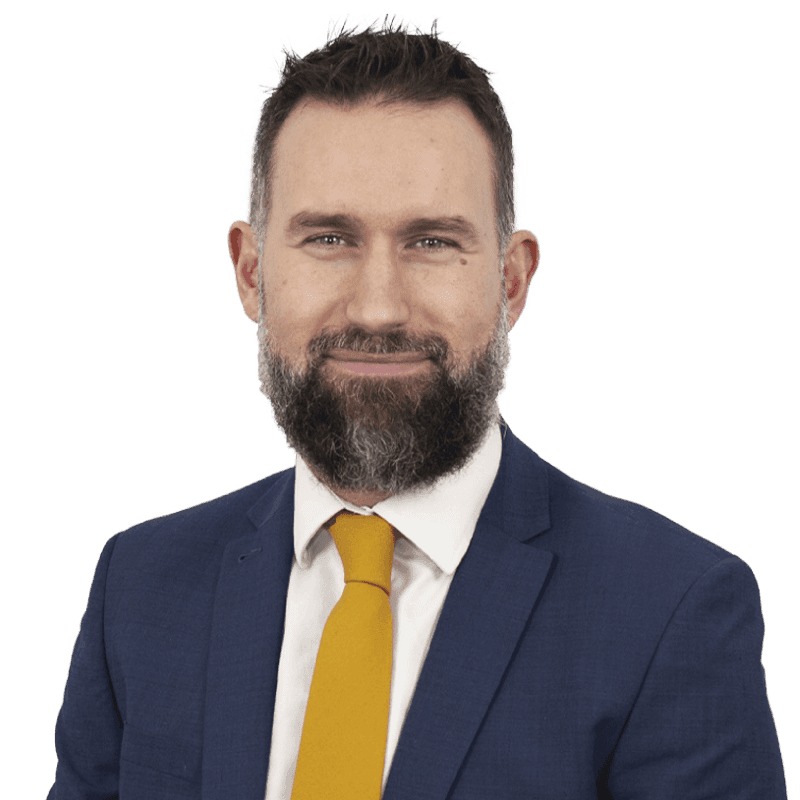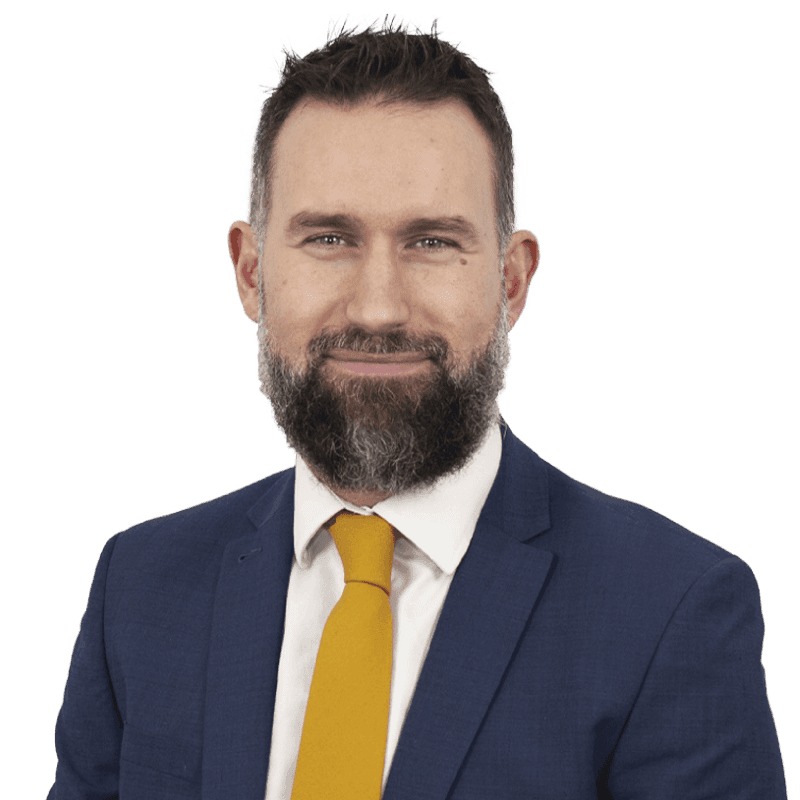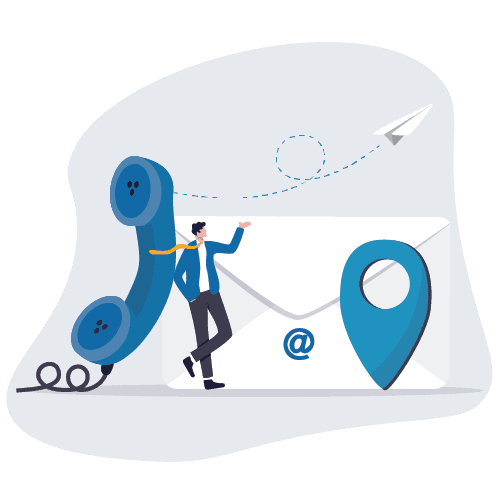 Contact information
Office openings
Monday - Thursday: 9:00 AM - 17:30 PM
Friday: 9:00 AM - 17:00 PM
Send us a confidential message
We'll get back to you as soon as possible. We are happy to speak to you if you have a query, and either have a free consultation on the phone or in person if necessary.