Administrator
Molly Lafferty
Molly joined Mary Monson Solicitors in November 2022, working within the Magistrates' and Crown Court departments as an Administrator. She has completed a Master's in Law, combining the LLB degree and LPC. She has also completed Police Station Accreditation.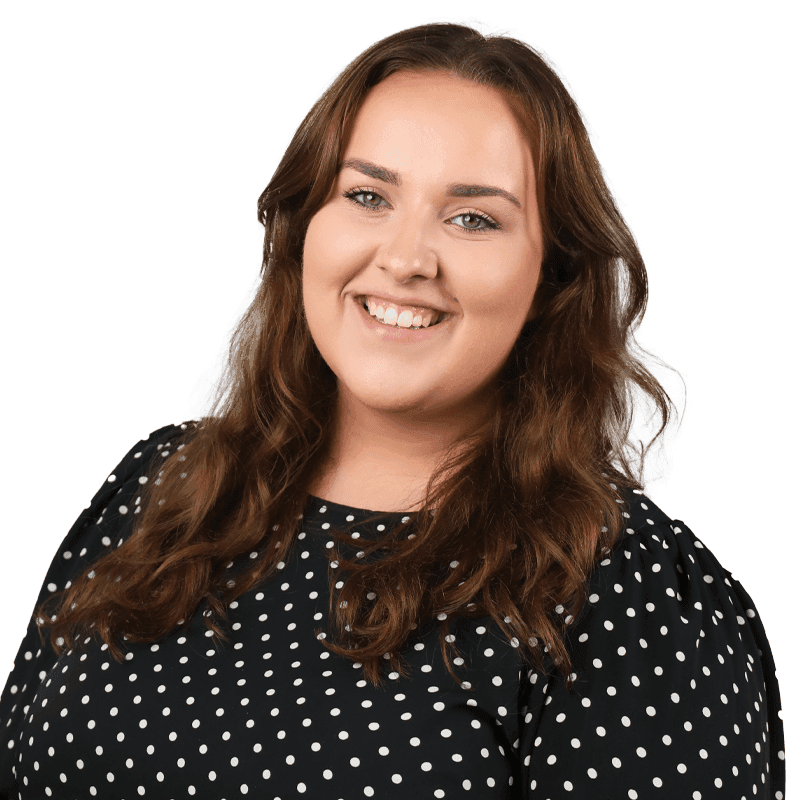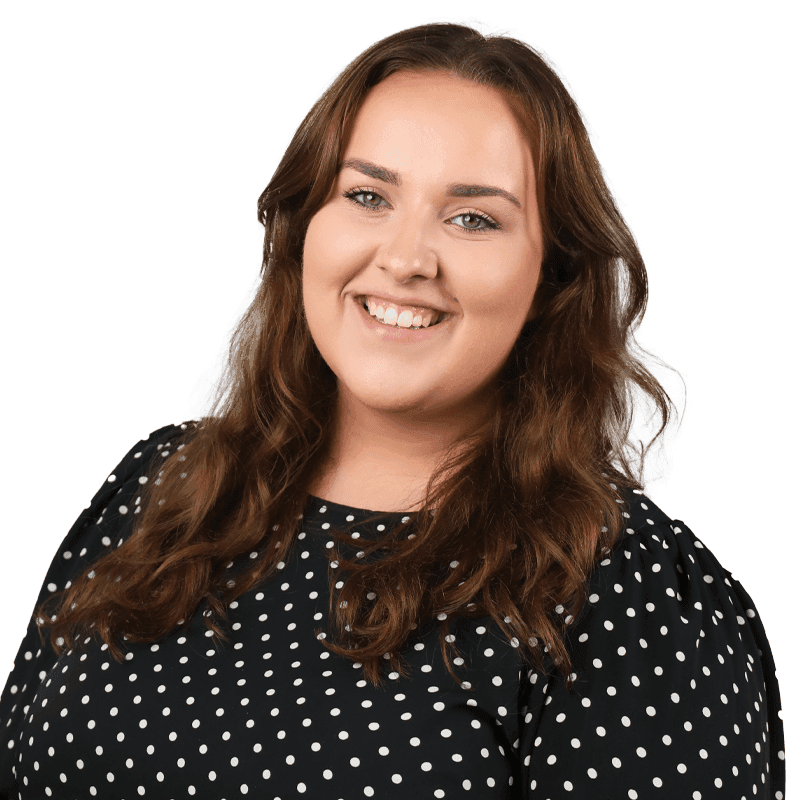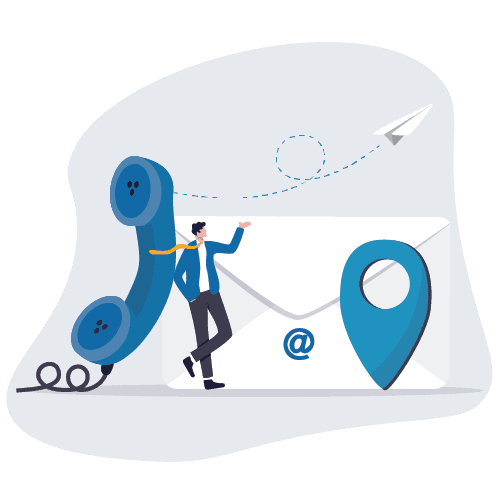 Contact information
Office openings
Monday - Thursday: 9:00 AM - 17:30 PM
Friday: 9:00 AM - 17:00 PM
Send us a confidential message
We'll get back to you as soon as possible. We are happy to speak to you if you have a query, and either have a free consultation on the phone or in person if necessary.